The Super Run 5K & 8K
Saturday, May 5, 2018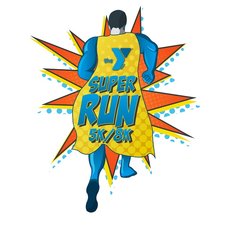 Route Map
It was a perfect day to run. Over 275 registered for the 5K and 8K. Lots of superheros showed up, young and old. Congrats to all those that participated!
Regsults 2017
2016 Results
Virtual Runners are now added into the Overall Results.
The Super Run 5K and 8K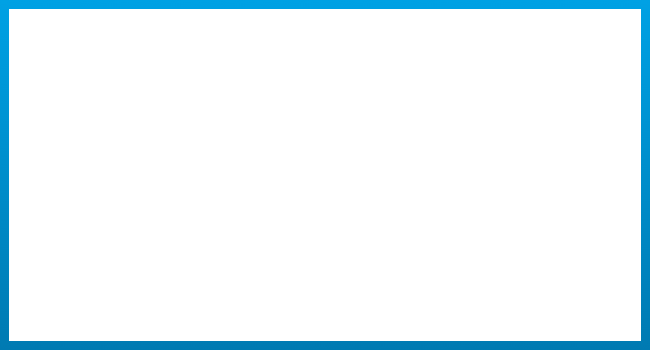 2015 Super Run Results
Contact Info
For more information on Girls on the Run or STRIDE please contact Becky Forestier at becky@martinsvilleymca.com or at 276-647-3089.
JOIN US ON: